Pet Memorial Image Gallery
If you don't see your pet's color or breed here, send the artist an email for a custom image.
Email: [email protected]

Pet Angel Canvas Print Options
Prices:
Gallery image selected
with only minor pet fur color change: $75.00
Gallery image with gold lettering: $85
---
Your Pet Photo Added*
Your pet photo incorporated into the gallery image: $90
See examples above
Photo in image and gold lettering: $116
* Send 3 photos of your pet. One will be used based on best lighting and resolution. Email to: [email protected]
---
New, custom painting
of pet angel (back legs): $130
New, custom pet angel with gold lettering: $140
---
All orders are 12" x 16." unless other
arrangements are made and confirmed.
---
Shipping is additional.
Gold tone, hand painted lettering
of the name or initials can be added
(Limit: 11 letters).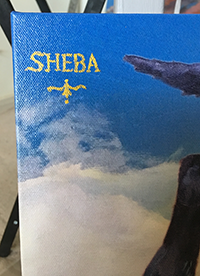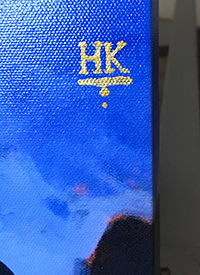 Original paintings and digital files for Pet Angel  Memorial Prints remain the exclusive property of the artist and are not available for release. All of these images are copyright protected.
Copyright © 2022 J•9 Paintings